"I'm happy to recommend JC Moving. I needed some home items moved and the crew from
JC Moving was punctual, polite, and professional.
I will definitely use them again!"
"My wife and I have lived at our camp for over 30 years.
We decided to make some major renovations to it and realized early that our 65 year old bodies wouldn't be capable of moving our furniture to 20 foot storage unit located on our property.
We started looking for a moving company that would assist.
I contacted several and had my initial call with Ben of JC MovingC.
Their pricing was better than their competitors so we decided to go with them.
Ben was very professional and provided good follow up on questions we had.
Moving day came the day after Labor Day and sure enough we received a phone call at 7 am from the 2 movers that they were on their way.
They arrived promptly at 8 and and immediately started to work by reviewing the items to be moved.
We cannot say enough good things about the 2 movers sent to us from JC – Nick and Matthew.
Very professional, courteous, and worked extremely well together as a team.
They packed the container with all of our furniture and appliances as if they were building a puzzle.
They were able to put the contents of our camp into this container and not waste any space.
In fact, they were able to leave space so that we could pack the remaining "light boxes" ourselves and still have room for more.
In 2 hours they had completed the job that we would never have been able to do ourselves.
I "warned" Nick and Matthew that they would have to come back in the Spring of 2022 to unload the container as they were the only ones (other than myself) that knew how it was packed.
I would seriously recommend JC for future jobs but more importantly,
if you have a chance to request Nick and Matthew you would be ahead of the game."
"I was expecting some kind of fly-by-night thing, but these guys really impressed me.
My wife and I got a hall rug for our new place with the money they saved us.
Plus, she loved how JC protected her figurine collection."
"Just tell people that if JC Moving was music, it'd be rock and roll all night long.
No regrets. None at all."
"Great job! A strong team in every way, and so pleasant to work with- thoughtful and efficient .
JC Moving moved my belongings from Portland to Falmouth…. battling waves of torrential rain.
A stellar job.
I highly recommend this company."
"We used JC Moving today for our move and they did such a fantastic job!
We would have been a complete mess without their help.
They showed up and worked every single minute they were here and they worked hard!
Up and down flights of stairs with heavy stuff and never complaining, just helpful and friendly and efficient.
They treated our stuff like it was their very own.
They also were the most reasonably priced company around, I mean no other place was even comparable in price!
Would use them over and over again, but hoping we never move again haha!"
Local & Long Distance Moves
Dump Runs
See what others have to say about us on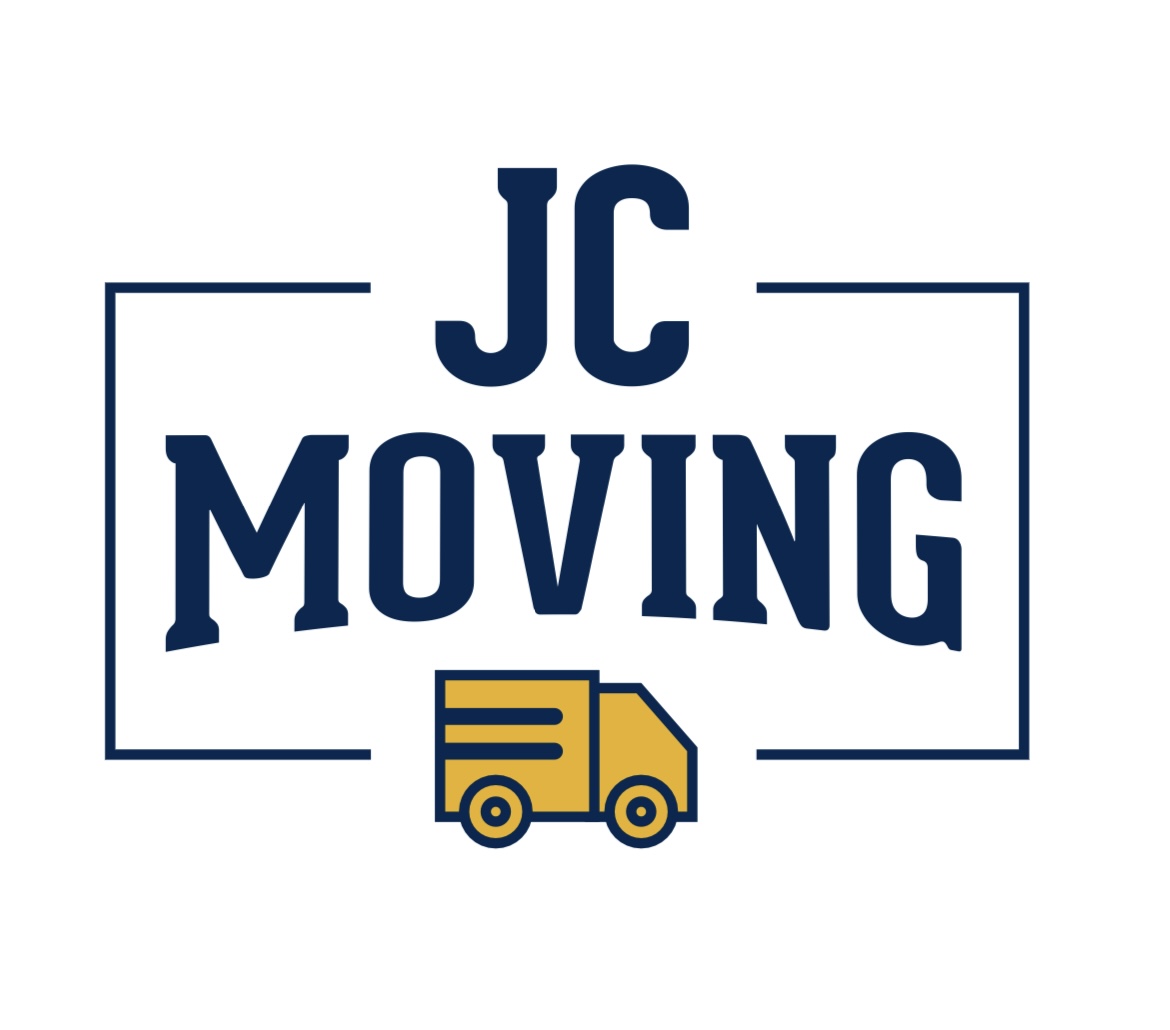 Booking deposits are non-refundable.