About JC
Whether moving within Greater Portland, throughout the state of Maine, or out-of-state, JC Moving is your reliable and speedy resource for the safe transport of furnishings.
Whether for a single room's contents or an entire household full, we use experienced crews and tested cargo vehicles to fit your moving needs. Get yourself there; we'll do the rest.
See what others have to say abut us on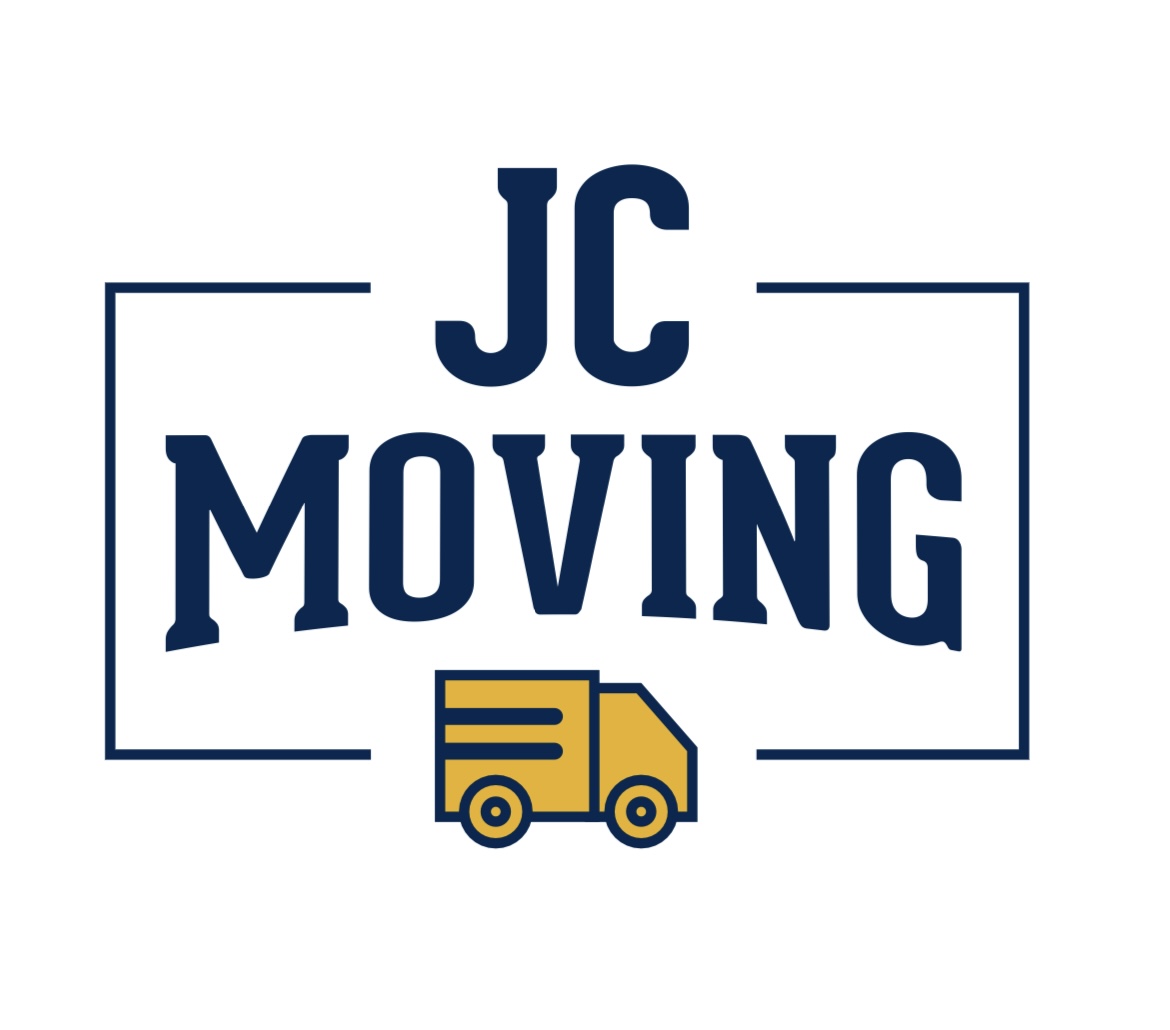 DOT # 3266900
Fully Insured
Free Estimates
Booking deposits are non-refundable.