Rates & Reservations
We understand how frustrating it can be to spend a lot of time entering details into other movers' websites just to get an initial estimate for your move.
At JC Moving, we offer affordable flat rates corresponding to the size of the moving job and the crew it needs, and an easy one-step estimate process of a single phone call (to 207-415-6699).
If your space just needs all its contents removed and disposed of, we do that too, Skip the multiple trips to the landfill and let us do it for you.
Whatever your needs, JC Moving is there for you.
See what others have to say abut us on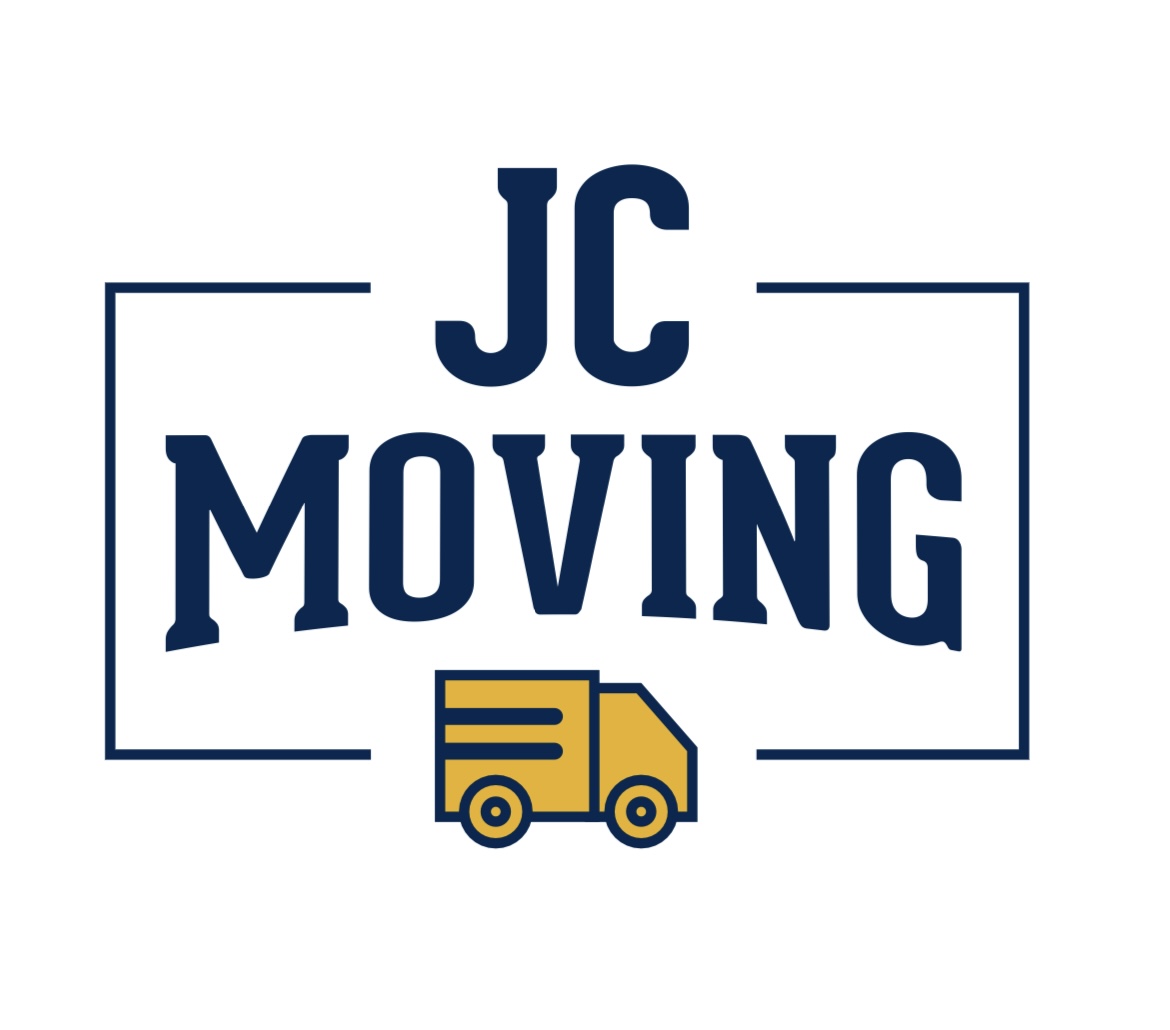 DOT # 3266900
Fully Insured
Free Estimates
Booking deposits are non-refundable.