Rates & Reservations
We understand how frustrating it can be to spend a lot of time to get an initial estimate for your move.
At JC Moving, we offer affordable rates corresponding to the size of the moving job and the crew it needs, and an easy two-minute estimate process by filling out our online form.
We offer local and long distance moves, packing services, secure non-climate controlled storage, dump runs, donation runs.
Whatever your needs, JC Moving is there for you.
Local & Long Distance Moves
Dump Runs
See what others have to say about us on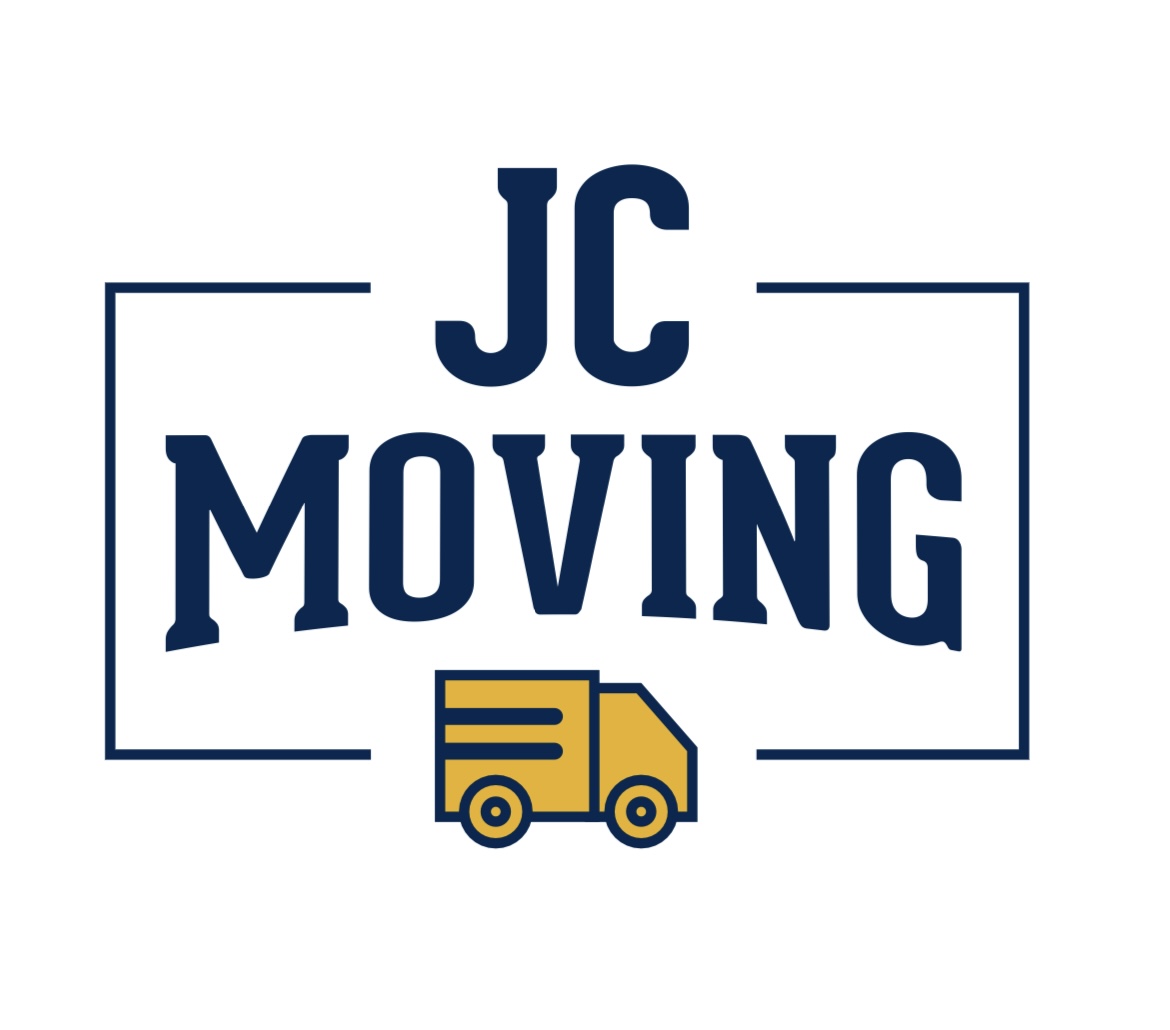 Booking deposits are non-refundable.